Vermont Society of Certified Public Accountants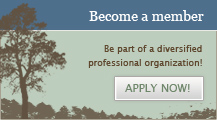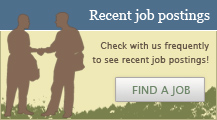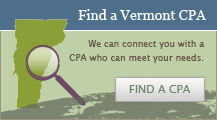 view allVTCPA announcements
Looking for a particular CPE topic? Would you rather take your CPE on YOUR schedule? We've joined forces with ACPEN, AICPA, CPA Crossings, K2, and Surgent McCoy to offer you THOUSANDS of webinars on a wide range of subjects including, but not limited to, audit, ethics, leadership, tax, technology, and workplace communications. And you can find them all in one place! View Available Webinars!
You will need your login information to pay online. If you don't remember your login, your username and password are only a click away! Click Here to Login and Renew
If you don't have the time to complete an MBA degree but still want to understand the key concepts, then this course is for you. This course is designed for managers, professionals, and business owners who want to develop a broad perspective to deal more effectively in today's rapidly changing and increasingly complex business environment. LEARN MORE...
CPA Letter Daily
Designed for CPAs and those who work within the accounting profession, CPA Letter Daily is a FREE daily e-mail newsletter from the AICPA. Browse the most recent headlines below, or sign-up to receive the daily newsletter.
Jul 29, 2015, 9:00am–5:00pm Auditing read more
Jul 29, 2015, 9:00am–5:00pm Accounting, Auditing read more
Jul 29, 2015, 9:00am–5:00pm Auditing read more
Jul 29, 2015, 9:00am–11:00am Auditing read more
Jul 29, 2015, 9:30am–5:30pm Accounting, Specialized Knowledge and Application read more
Jul 29, 2015, 10:00am–12:00pm Regulatory Ethics read more