Vermont Society of Certified Public Accountants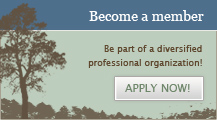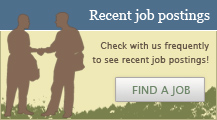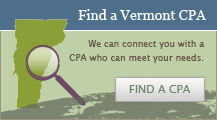 view allVTCPA announcements
VHEIP is Vermont's 529 college savings plan. VHEIP is administered by The Vermont Student Assistance Corporation (VSAC), and managed by TIAA-CREF Tuition Financing, Inc. This year-end, encourage your clients to open and contribute to a VHEIP account by December 31, 2013 and they may be eligible for a Vermont income tax credit this year (limitations apply). Details
Marlboro College Seeks Adjunct Professor Details
The AICPA 2013 Spring Council Meeting Report is now available in our Members Only Document Archive. Click to login and view the report.
view allVTCPA latest news
Oct 24, 2013 The link below will take you to the job postings for two key positions in the Judiciary. These are both great career… read more
Sep 30, 2012 read more
May 22, 2012 WASHINGTON — The Internal Revenue Service has announced another expansion of its "Fresh… read more
Jan 13, 2012 read more
Jan 1, 2012 The Internal Revenue Service is providing special transitional relief to banks and other payment settlement entities required… read more
Oct 28, 2011 The U. S. House of Representatives passed a bill Wednesday to repeal a law that beginning in 2013 requires tax withholding… read more
CPA Letter Daily
Designed for CPAs and those who work within the accounting profession, CPA Letter Daily is a FREE daily e-mail newsletter from the AICPA. Browse the most recent headlines below, or sign-up to receive the daily newsletter.
Jan 14, 2014, 1:00pm–5:00pm Tax 1 HR, Specialized Knowledge 3 HRS read more
Jan 23, 2014, 8:30am–4:30pm Taxes read more
Jan 24, 2014, 8:30am–4:30pm Taxes read more