User Login
Pay Your Dues
Renew your membership online. It's quick, easy, and secure.


Member Tools
CPE Tracker
Join the Find a CPA directory

Vermont Society of Certified Public Accountants
Social Distancing and CPE: Stay Home/Stay Safe and Save Money!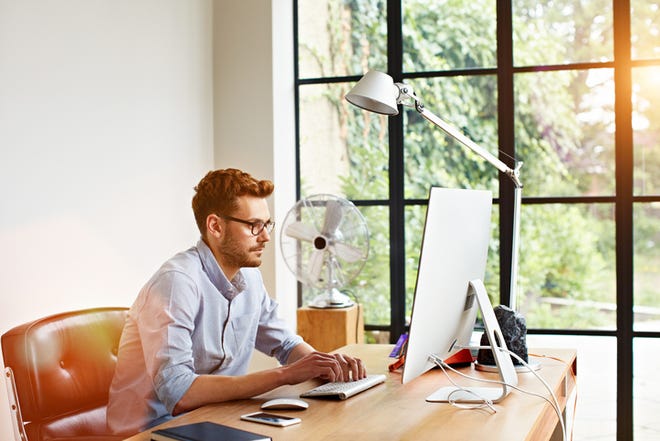 $595 Per Person for 12 Months with Surgent Unlimited Plus Pass!
Professional News
Designed for CPAs and those who work within the accounting profession, this is a FREE daily e-mail newsletter from the AICPA. Browse the most recent headlines below, or sign-up to receive the daily newsletter.