User Login
Pay Your Dues
Renew your membership online. It's quick, easy, and secure.


Member Tools
CPE Tracker
Join the Find a CPA directory

Vermont Society of Certified Public Accountants
LIVESTREAM - Virtual Tax Camp with Sue Smith! November 12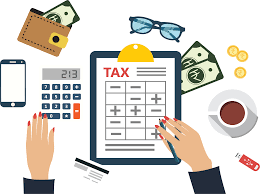 Register TODAY for Our Best-Selling Course & Highest Rated Instructor
Professional News
Designed for CPAs and those who work within the accounting profession, this is a FREE daily e-mail newsletter from the AICPA. Browse the most recent headlines below, or sign-up to receive the daily newsletter.