User Login
Pay Your Dues
Renew your membership online. It's quick, easy, and secure.


Member Tools
CPE Tracker
Join the Find a CPA directory

Vermont Society of Certified Public Accountants
Tax Time Training!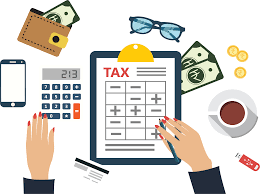 Tax Training You Need for 2022 Returns!
Professional News
Designed for CPAs and those who work within the accounting profession, this is a FREE daily e-mail newsletter from the AICPA. Browse the most recent headlines below, or sign-up to receive the daily newsletter.